HIGH-END
residential

IT SERVICES
When it comes to your personal property, you need a service provider you trust to provide you with peace of mind. ThomDigital creates custom-tailored solutions to ensure you're always connected, secure and equipped for success.
We assist our clients in discovering what options best suit their lifestyle and needs, to craft seamless technology solutions that exceed their expectations. We place complete control back into our client's hands, while assisting them long after initial installation with ongoing residential IT support. With ThomDigital, luxury becomes the standard.
Our experts can provide:
Primary and guest WiFi setup
Smart-home solutions
Voice command technology
Coworking and new tech spaces
Video conferencing and audio
Site-specific solutions
Multi-property management
Security surveillance installation
Work from home solutions
Don't confine luxury to your residential properties. We also offer business IT solutions.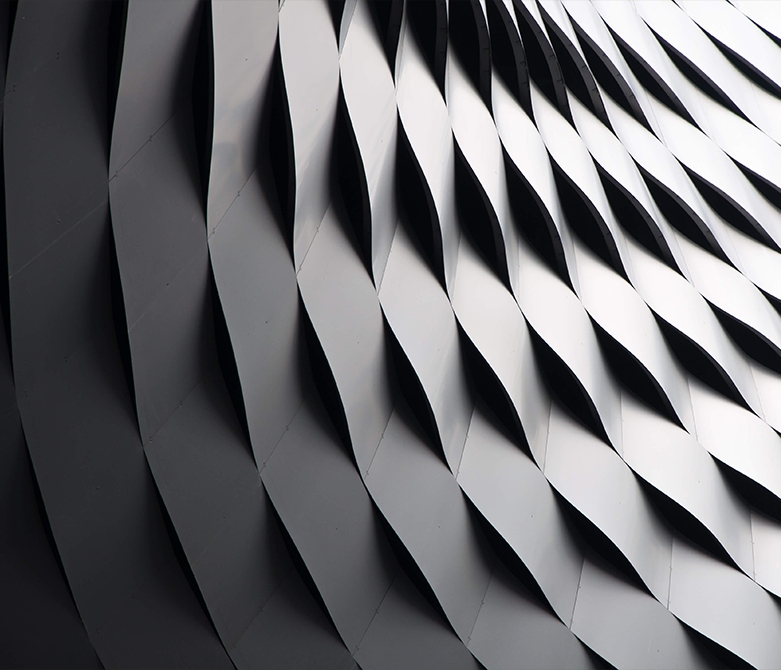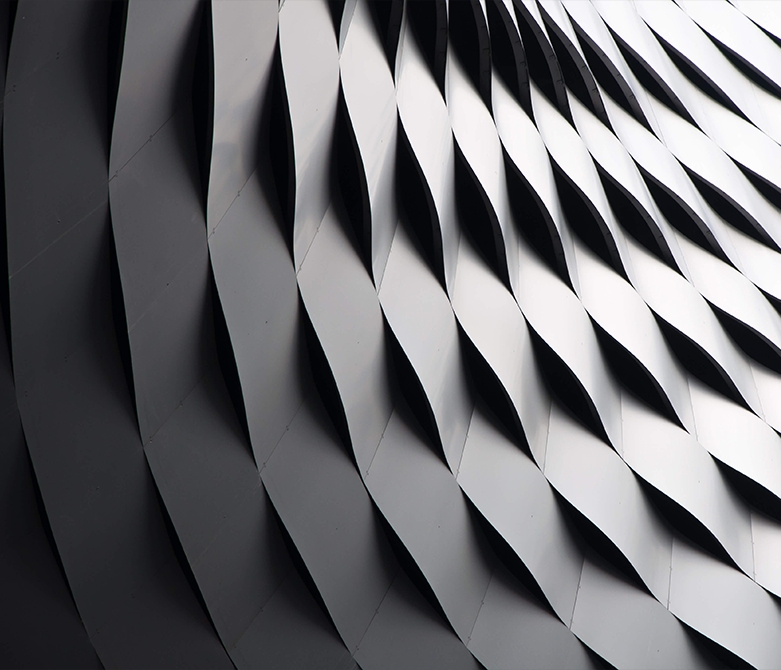 INTERESTED IN WORKING WITH US?
Interested in discovering the possibilities of a fully integrated technology solution? Contact ThomDigital to craft your unique technology integration.
The highest priority for  coffee shops when entering the business are: good coffee, and high profit margins. What's not so high on their priorities? Managing IT systems. That's where coffee shops...
read more
Let us know if you'd like to work together.